H2020 FORMPLANET – Sheet metal forming and advanced characterization tests
The aim of FormPlanet is a development of innovative testing methods for reliable characterization of sheet metal properties (fracture and formability) and prediction of material performance to assure a product quality. The project targets a wide range of materials: steels, Al alloys, Ti alloys, Ni alloys, Cu, and multi-layer sheet metals.
Duration time: 36 months (January 2019 – December 2021)
COMTES contributes to the project by a development of reliable and accurate sheet material investigation by means of:
dynamic compression and 3-point bending tests of components
sub-sized specimen testing techniques (also at dynamic loading up to 1000/s)
alternative characterization tests to evaluate material formability (deep drawing test, multiaxial tensile test)
The advanced sheet metal testing requires a high precision measurement performed using optical deformation recording in 2D or 3D mode (also with high-speed cameras), strain gauges application as well as a combination of a DIC analysis with a high-speed thermography. Within the project, a new biaxial testing system with a load capacity of 50 kN was developed in order to conduct the advanced FLC diagrams measurement with the non-linear strain paths.
To learn more about the project: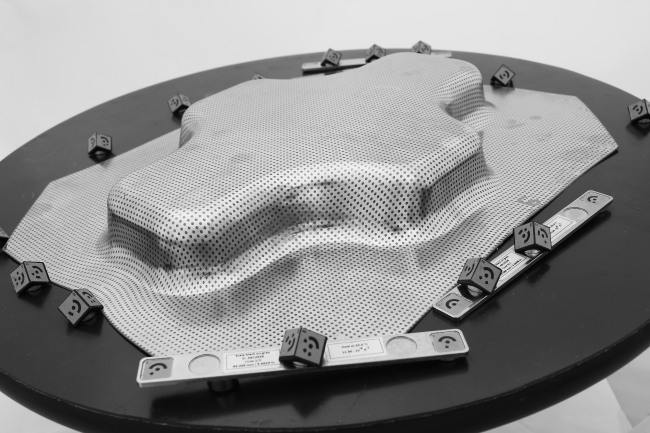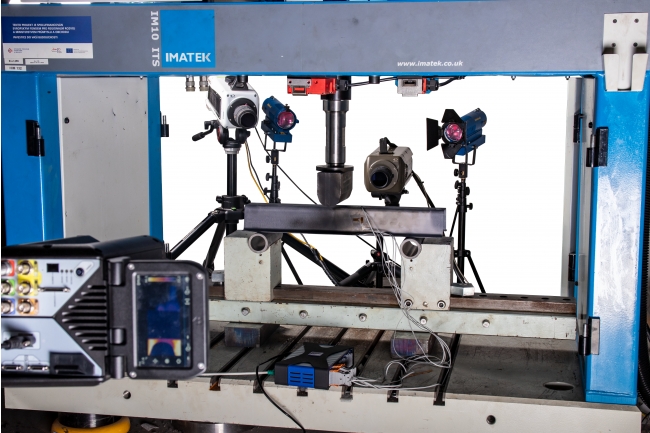 Published on: Nov 2, 2020 9:10 PM
|