Activities
Development of manufacturing processes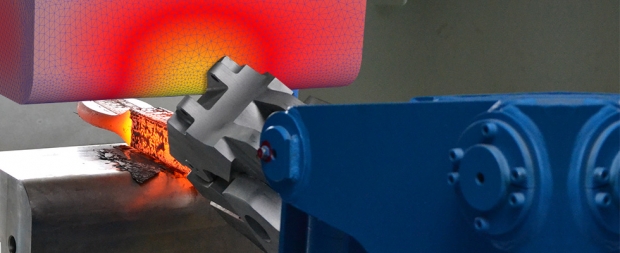 Materials research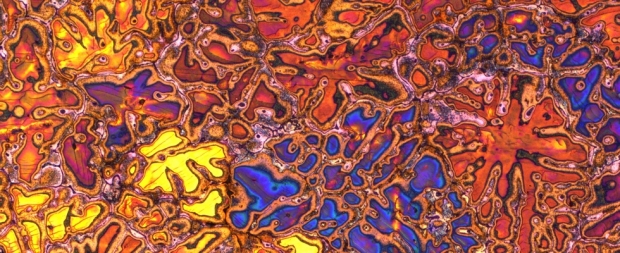 Ultrafine structures in metallic materials
Use of transformation-induced plasticity in forming of steel
Microalloyed steels for thin-walled castings with improved mechanical properties
Production of components of high-purity steels for power industry equipment

Development of high-strength low-alloyed steels

Multi-phase steels with very good cold formability and high strength upon final deformation

Rapid carbide spheroidisation
Accelerated annealing processes for steels
Measurement and testing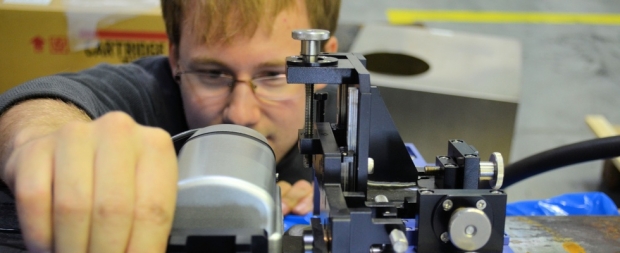 Consultancy and training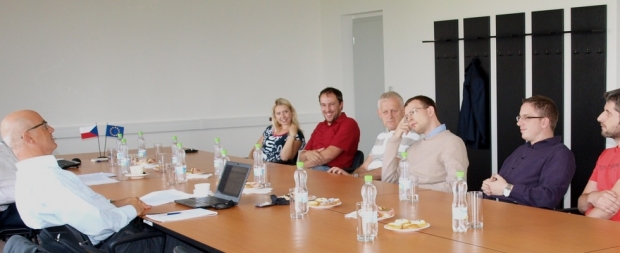 Thanks to the long-standing experience of our research scientists who implement innovation and manufacturing optimisation concepts for our clients, COMTES FHT a.s. can offer consultancy and specialist training at multiple levels and in several fields.
Metallic materials and their processing technologies
Whether it concerns fundamental knowledge of metallic materials or complex expertise in innovating the production portfolio, our research scientists can develop tailored specialist training in various fields: optimisation of manufacturing routes, selection of alternative materials, and others.
Preparation of R&D projects
Since its founding, COMTES FHT a.s. has successfully prepared applications for public aid for its own and its partners' research and development projects.
On behalf of companies, we can prepare conceptual proposals for projects and then develop full project documentation for public tenders concerning not only basic research (e.g. for the Czech Science Foundation), but mainly applied research. We have experience with national projects (funded from, for instance, the Technology Agency of the Czech Republic and Operational Programmes of the EU), as well as international schemes (EUREKA, EUROSTARS, Framework Programme of the EU and RFCS).