COMAT 2016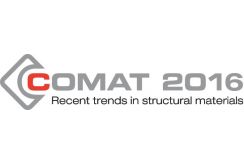 Dear Partners,
We are pleased to inform you that the fourth international conference COMAT 2016 – Recent Trends in Structural Materials will take place on 9–11 November 2016 in Plzeň. This year, the conference venue is the hotel "angelo by Vienna House Pilsen" close to the city centre.
The conference is dedicated to Prof. Jozef Zrník on the occasion of his 70th birthday.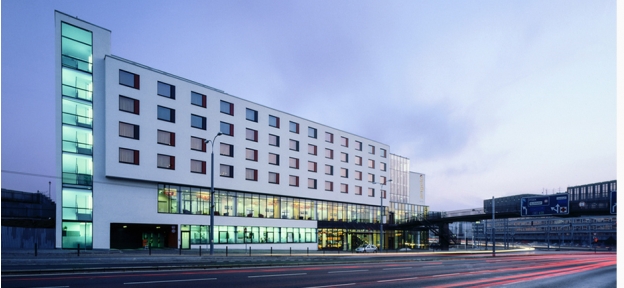 You can find more information on the event´s website or in the second circular
We look forward to meeting you there.
Published on: Oct 12, 2016 12:49 PM