COMTES FHT supports an ice-hockey team in Plzeň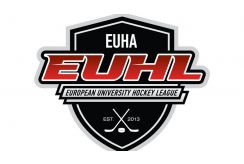 COMTES FHT began to support an ice-hockey team from Pilsen in the prestigious  European University Hockey League (EUHL).
The upcoming match will be played on Wednesday, 9 December 2015 at Home Monitoring Arena in Plzeň. It is a charitable event under the name PLUSHIES STORM in which the fans throw stuffed toys on the ice after the first goal. The toys are then donated to the children's ward of Fakultní nemocnice – the university hospital in Plzeň.  AKADEMICI PLZEŇ will be playing the Austrian team UHT DUKES GRAZ.
Come to the game and do a good turn!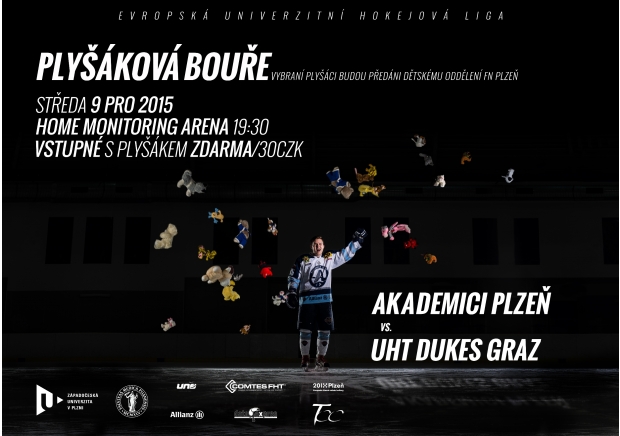 Published on: Nov 26, 2015 8:40 AM