Unique equipment for multiaxial loading: multiaxial testing stand purchased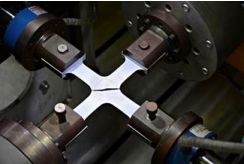 A new and unique device for multiaxial loading (both quasi-static and dynamic) has been procured for our mechanical testing laboratory. Its main parts are a bed plate and a total of five loading cylinders.
Its capabilities include biaxial loading of cruciform specimens for studies of the effects of anisotropy, testing of the impact of non-linear load paths during multiple-operation deep drawing, and axial-torsion testing. The cylinders capacity is up to 250 kN/2 kNm, at speeds of up to 0.75 m/s. The associated measuring chain can use optical methods, including digital image correlation, offering a vast range of tests on specimens or even entire components.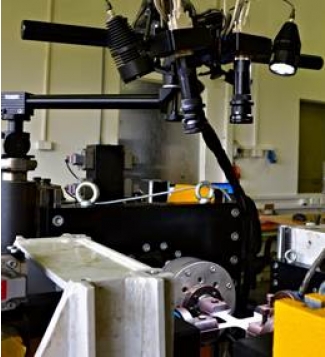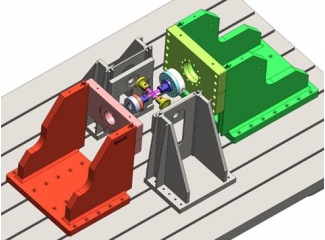 Published on: Jul 13, 2016 12:51 PM